Leading kids into the House of Science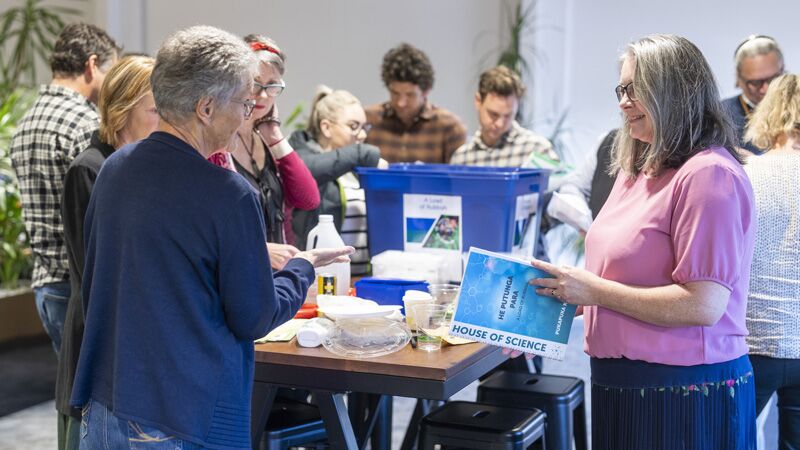 An innovative programme aimed at raising science literacy in primary and intermediate schools is proving hugely popular – and we've jumped on board to help it reach its full potential in Hawke's Bay.
House of Science was founded in 2013 by biochemist and secondary school science teacher of 15 years, Chris Duggan. Concerned with the lack of science knowledge among new high school students, she decided to do something about it.
The programme is now run in 17 regions around the North Island, as well as in Christchurch, and has been running in Hawke's Bay since May 2021.
It already has 18 schools signed up, says Hawke's Bay Branch Manager Jenny Dee. The area she looks after has 85 schools but getting them interested in the programme isn't the hurdle, funding is.
"I have at least 10 schools at the moment which have expressed an interest, so there is a bit of a waiting list, but I can't accept them as members until I have more kits which requires more sponsorship."
3R Group is sponsoring the 'A Load of Rubbish/He Putunga Para' kit, which introduces children to the circular economy and the waste hierarchy, with some fun, hands on real-world activities. The 3R team got to check the impressive kit out for themselves (pictured below).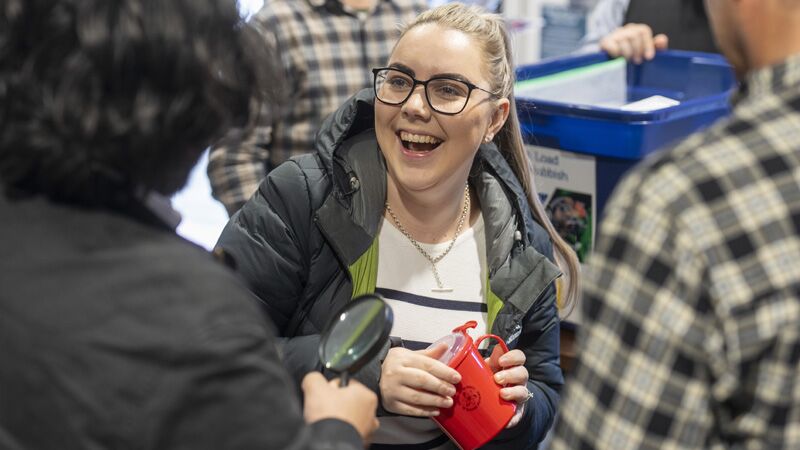 The bilingual kits are designed to make science fun and engaging for primary and intermediate school-aged children. They also make teaching easy, with all the lesson planning and resources included, with input from experts such as Scion.
"The overall idea is to empower teachers to make science fun and engaging and raise the level of science literacy among children before they reach high school. Children are naturally curious so doing things in a hands-on way like this is a great way to teach them," Jenny says.
Children can learn about microbiology, recycling and resource management, basic chemistry, and water analysis among other topics. Some kits have a real-world application, such as identifying different types of recyclables, while others let the children make their own simple polymers.
Local funding is used by House of Science to build the kits, and Jenny and her team of volunteers to maintain and deliver the comprehensive, bilingual kits.
3R Group is one of the latest corporate sponsors to help get a kit into schools, with other sponsors including Countdown, The Lion Foundation, Dairy NZ, Scion and The MacDiarmid Institute.
The kits are designed for curriculum levels 1-4, so teachers can go into different levels of depth and complexity depending on the level their pupils are at. Schools book the kits for a fortnight at a time before they are returned to be cleaned, replenished and tidied up, ready for their next use, Jenny says.
To find out more about the House of Science and their mission and to donate visit houseofscience.nz