Our work: Tyrewise, NZ's first regulated product stewardship scheme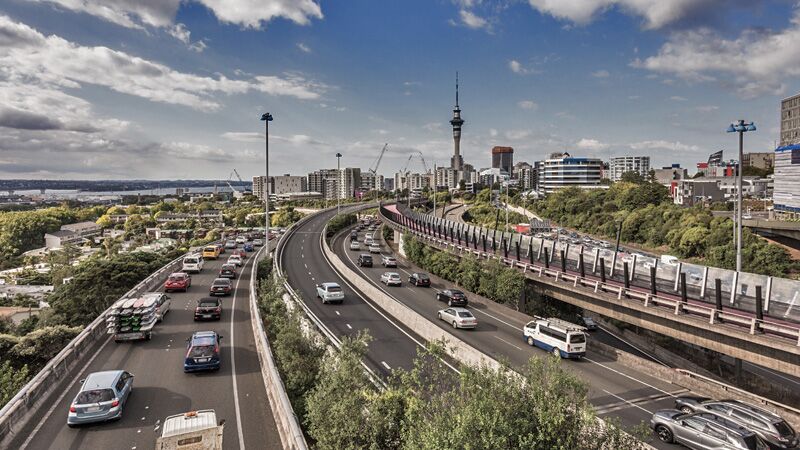 Aim: To minimise the environmental impact of used tyres through ensuring they are effectively managed and high value end markets are developed.
The problem
Each year around 6.5 million tyres reach the end of their life in Aotearoa New Zealand. These tyres represent a wasted resource, with only an estimated 25% of tyres being recycled; the rest end up in landfill, illegally dumped, or stockpiled where they pose a fire-risk. Together 3R and key industry stakeholders decided it was time for a solution.
The solution
3R enabled the tyre and vehicle industry to work together for over a decade to drive a consistent, nationwide approach to the responsible disposal of end-of life-tyres (ELTs).
---
What did we do?
We brought together competing brands and the entire tyre supply chain to collaborate on the design of a world-class product stewardship programme
We worked with successive governments to pursue the industry's desire for a level playing field through the introduction of regulation
We kept stakeholders engaged with the vision throughout the multi-phase project and the intervening years
We guided the stakeholders through the complexities of becoming the first regulated product stewardship scheme in New Zealand
We worked with the Ministry for the Environment to test pathways through the legislation
We are leading the implementation of the scheme on behalf of Auto Stewardship New Zealand
How did we do it?
We consulted and engaged with stakeholders to ensure everyone had the opportunity to contribute
We set up clear governance structures to ensure transparency
We validated our ideas through extensive research and discussions nationally and internationally to ensure a robust scheme design
We used our ability to build partnerships, our resilience and our tenacity to keep everyone engaged to achieve the end goal over more than a decade
We used our in-depth knowledge of stewardship governance, operations and regulation to create a scheme which would deliver the best possible outcomes for New Zealand
Where to next
The regulations to manage end-of-life tyres in New Zealand through Tyrewise will come into effect from 1 March 2024, with an operational start date for the scheme of 1 September 2024.
The existing ad hoc 'environmental' or disposal charges for disposing of old tyres will be replaced with a stewardship fee. This fee will be charged on eligible tyres imported into the country, whether loose or attached to a vehicle.
The regulation means all participants in the tyre supply chain from the point of import to end-of-life must be registered with Tyrewise. As Tyrewise Implementation Project Managers we'll be engaging with the industry around registrations, roles and compliance. We'll be making sure everyone understands what regulated stewardship for tyres means for them and reporting on outcomes for the regulated products.
Sustainable Development Goals (SDGs) impacted by this work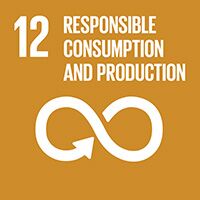 Goal 12: Responsible consumption and production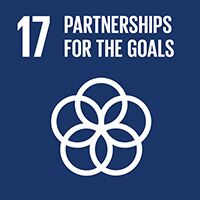 Goal 17: Partnerships for the goals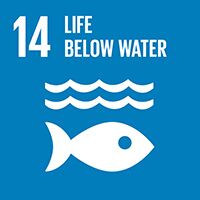 Goal 14: Life below water