Our work: Lubricant containers scheme design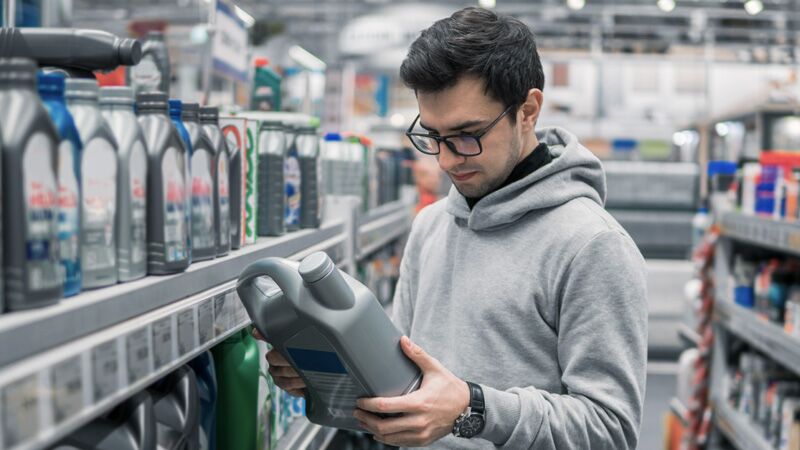 Aim: To minimise the environmental impact of lubricants containers through diversion of containers from landfill and the utilisation of the recovered materials.
The problem
Lubricant packaging is hazardous and problematic to recycle due to the residue left inside even when they're empty. This makes the containers and drums difficult to handle and lowers their value as a useful recycled material. While a small percentage are recycled, the majority end up in landfill.
The solution
3R was asked to help key industry stakeholders design a nationwide product stewardship scheme to minimize the environmental impact and investigate options to create a circular solution for containers.
---
What did we do?
We brought together competing brands to collaborate on the design of a voluntary product stewardship programme
We designed a scheme in line with the guidelines for regulated schemes to future proof the project
We presented processing options for contaminated lubricant containers that would allow the industry to progress towards a circular solution
We set out clear project milestones and reporting to provide momentum and transparency for all stakeholders
We identified the options for a voluntary national programme and advice on how this would fit with potential regulation
How did we do it?
We engaged and collaborated with all stakeholders to ensure their buy in to a future solution
We validated our ideas by conducting research into the current situation and potential solutions for contaminated plastics
We modeled effective end-to-end collection and consolidation operations which informed the financial model
We used our in-depth knowledge of product stewardship governance, operations and regulation to model effective, practical options to help the stakeholders decide on the best course of action
Where to next
We designed the proposed scheme to mirror the accreditation requirements for a mandatory product stewardship scheme to future proof it and ensure it was in line with best practice. This foresight became critically important following the Government announcement in July 2020 around the declaration of six products, including packaging, as priority products under the Waste Minimisation Act 2008. We will continue to support the working group as they progress towards implementation.