Getting your sustainability projects off the line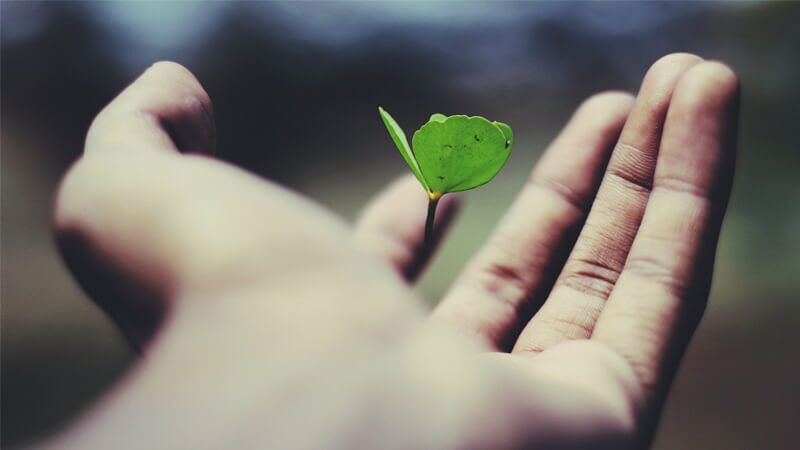 Having the drive to improve your business's sustainability is one thing, having the means to do the work is entirely another. Luckily, the drive for more sustainable practices has brought an increase in funding opportunities.
When working with clients we often look to see what funding options are available for their projects. Here's a brief breakdown:
Plastics Innovation Fund – This fund, administered by the Ministry for the Environment, supports projects which minimise plastic waste by finding ways to use less plastic and make what is used reusable or recyclable.
Bioresource Processing Alliance – the aim of this fund is to give industry access to scientists and engineers to help add value to by-products of biological and primary industry processing.
Sustainable Food and Fibre Futures Fund – administered by the Ministry for Primary Industry this aims to help fund or co-fund the development of new projects, improve processes, conduct feasibility studies or applied research with a practical application.
CircularConnect – Plastics New Zealand offers this fund aimed at businesses wanting to improve the circularity of the plastics they make or use. It has a co-funding approach working with circular economy specialists, including 3R Group.
Waste Minimisation Fund – administered by the Ministry for the Environment this fund supports projects that increase the reuse, recovery and recycling of materials helping to reduce waste to landfill, one-off use of materials and litter.
Local council funds – Many councils around the country have funding available for initiatives that align with that council's Waste Minimisation and Management Plans. Criteria and available funds vary but key themes are reducing waste to landfill and moving to a circular economy approach.
With many companies coming to the end of their financial year, and budgets for 2022-2023 being set, now is the perfect time to consider funding to get your project off the ground.