A bold new vision for 3R Group
By Kiri Speirs on August 7th, 2014 in
News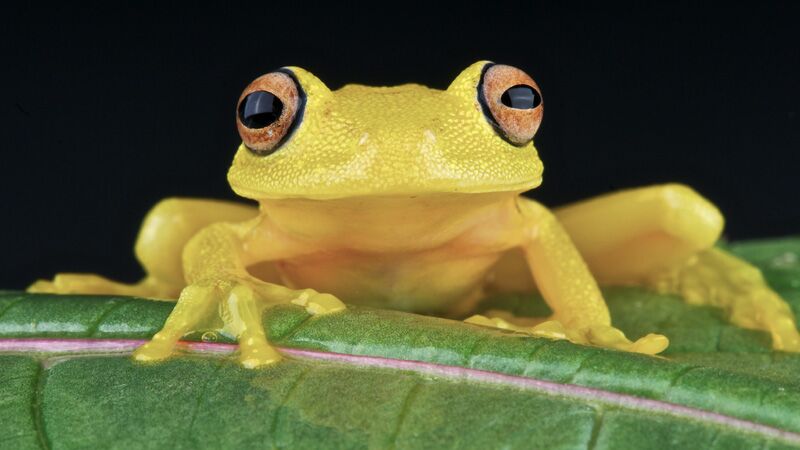 From "doing" to "design and delivery"
3R has been working in the product stewardship space since our inception in 2004. It's certainly a challenging field but it's also exciting and exceptionally rewarding.
The challenges come from a lack of understanding as to what stewardship is and what it entails, through to bringing together competing companies to work on an industry solution, and influencing behaviour change for existing programmes.
The exciting bit is obvious – imagining a world without waste and then making it happen one programme at a time!
Since day one, 3R has focused on providing a complete service for our customers – from design and delivery of a scheme, through to recycling the waste stream.
Programmes managed by 3R include Agrecovery Rural Recycling which deals with chemicals and their packaging, and Resene PaintWise and the Dulux Paint and Packaging Take Back Programme, both of which collect and process waste paint and packaging, recycling the packaging and using the paint for graffiti abatement and other applications.
Over the last year, we've refocused and are now embarking on a nationwide re-launch of our brand and capabilities. It's a shift that will enable us to grow to exciting new heights and enhance our position as New Zealand's leading provider of product stewardship solutions.
Our refocus includes a shift from "doing" to "design and delivery". We don't see our future in owning trucks and travelling the depth and breadth of NZ – there are others who specialise in that space. We're focusing our expertise in the design of new programmes – the top two inches are where we add most value.
So, why the shift?
We've always had bold growth plans but these simply weren't being fully realised as we were too busy in the everyday tasks.
Through a strategic review we realised we were suffering from a lack of clarity about 3R's core business. Perhaps through our passion for the environment we believed that we could be all things to all people, we tended to get stuck into everything we could! We also proudly said that we stand confidently behind the programmes we manage, but as a result 3R's own achievements were being overshadowed.
A major rethink was required and throughout the last year we've been through a thorough strategic overhaul – from owner's clarity and strategic development, through to external stakeholder feedback. Through these processes we've now identified the drivers to drive our business forward and more effectively help our customers grow theirs.
New opportunities ahead
We see huge potential coming from a worldwide trend of consumers expecting industry to take more responsibility for their problematic waste. And, with New Zealand's clean green image a critical factor for our economy, the market for designing solution-based programmes for this waste is opening up.
We'll be working with companies who see value in giving their customers a solution for their packaging or product when it reaches the end of its life. They are the business leaders who realise this will not only deliver better financial returns, but will also contribute to a positive outcome for New Zealand, where we all live well and within the limits of our planet.
In a nutshell, we can help you reimagine a better future for you and your customers.
So, how we can help you?
Providing solutions for end of life products and packaging, whatever the industry, is definitely not a one-size fits all process. Identifying those different needs and working together to find the best solution is what we do better than anyone else.
If you haven't already done so check out how we can help you, or just give us a call to discuss your particular requirements on 0508 374 768.
By Adele Rose, Chief Executive