"Good Friday" leave helps HB athletics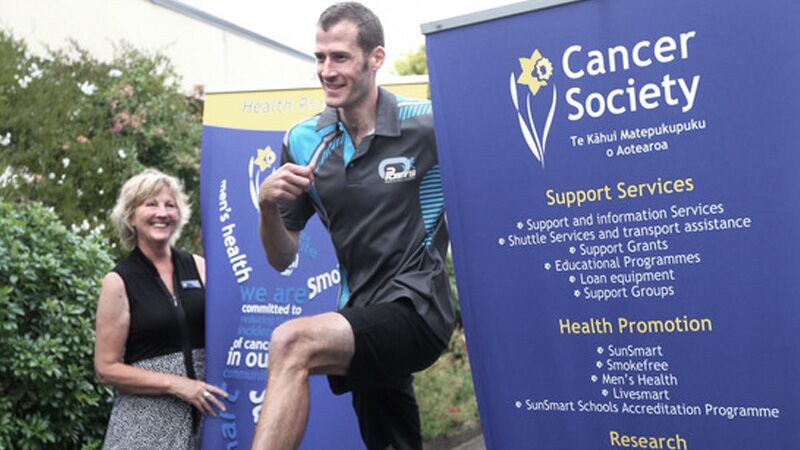 Since its inception, 3R has been committed to support our staff and local community.
It's a credit to the original owners of 3R that they put in place a key "Good Friday" policy which continues to this day.
This policy enables staff to take extra paid time off for charitable work or professional development. It is designed to promote education, self-development, community interest and the development of deeper understanding of sustainability issues by providing flexibility to pursue such activities.
Over 800 hours of paid leave are available to our staff each year.
Finance Manager Neville Smith uses Good Friday leave to provide accounting support for various sports clubs in Hawke's Bay.
Ex-NZ steeplechase champion Neville is also a trustee of the Allan and Sylvia Potts Memorial Classic which will take place this weekend in Hawke's Bay.
Read more about this weekend's Allan and Sylvia Potts Memorial Classic