Going green makes dollars and sense – Idealog feature
By Kiri Speirs on May 27th, 2015 in
News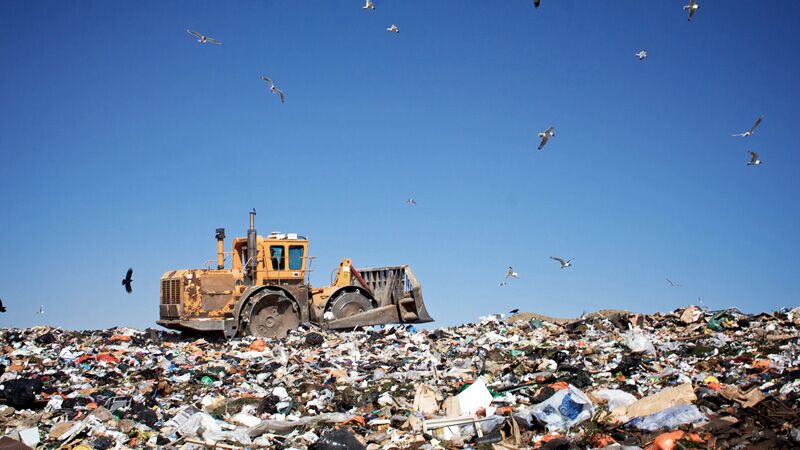 Our CEO, Adele Rose, talks to Idealog magazine about how many companies want to keep it green, but are in the dark about the actual cost efficiencies that can be achieved.
"Imagine the cost of dumping things to the landfill," she says. "If you're a manufacturer and you've got skip bins and rubbish trucks lined up, that's costing you money."

Nine times out of 10 however, businesses can reduce the waste going to landfill by about 50%, just by being smart about what goes into the skip, Rose says.