A fire extinguishing law change everyone needs to know about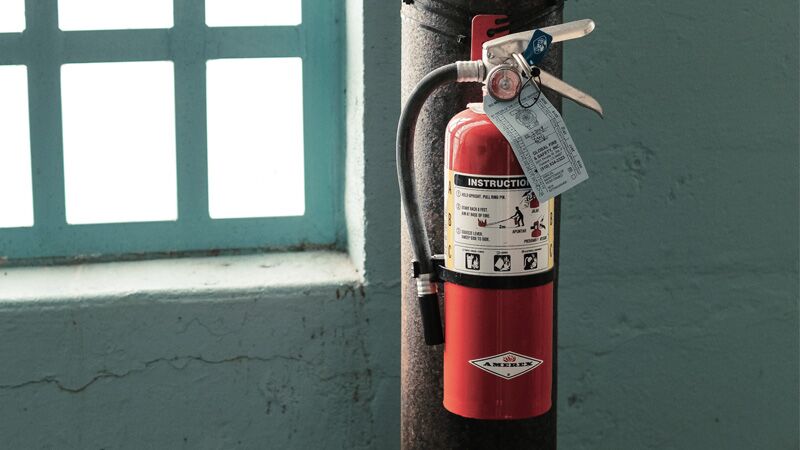 If you have firefighting equipment in your factory, office, work area or even at home then you'll want to be across a new law managing its use.
From 1 January this year it became illegal to use firefighting foams containing PFAS chemicals outside of uncontained systems. Basically, what this means is firefighting foam containing these chemicals cannot be used in any way which might see it get into the environment.
Since firefighting foam is generally used in a way which sees it enter the environment, it's highly recommended that anyone with a fire suppression system should investigate what foam it contains.
Before the new law came into effect firefighting foam containing PFAS chemicals could be used in the case of an emergency. However, this is now illegal.
There's a very good reason too. PFAS is a range of man-made chemicals include PFOS (perfluorooctane sulfonic acid) and PFOA (perfluorooctanoic acid). Both have been used in firefighting foam but are harmful to people and the environment and are highly regulated internationally.
In Aotearoa New Zealand PFOS is completely banned and PFOA was banned as an ingredient in making firefighting foam, alongside PFOS, from 2006. PFOS and PFOA are classed as persistent organic pollutants (POPs) under the Stockholm Convention, as they don't break down and persist for a long time both in the environment and the human body, and bio-accumulate up the food chain – meaning they gradually build up in the bodies of living things.
The Environmental Protection Agency (EPA) has been phasing out the use of firefighting foams containing these chemicals since 2020, and from December 2025 they will be completely banned in the country.
The industry has been taking action. For example, in 2019 3R's ChemCollect service oversaw the decanting and decontamination of firefighting trucks from Palmerston North, Gisborne and Hawke's Bay airports. We also ensured the material was safely disposed of.
But t's possible many businesses and homes still have old firefighting equipment, such as small fire extinguishers, stored away which could contain these chemicals.
If you do have this foam, then having it collected and properly disposed of by a certified and experienced chemical collection company is vital. That's because you're legally responsible for the material right up until it's safely disposed of or destroyed.