Agrichemicals review for agri chemicals stewardship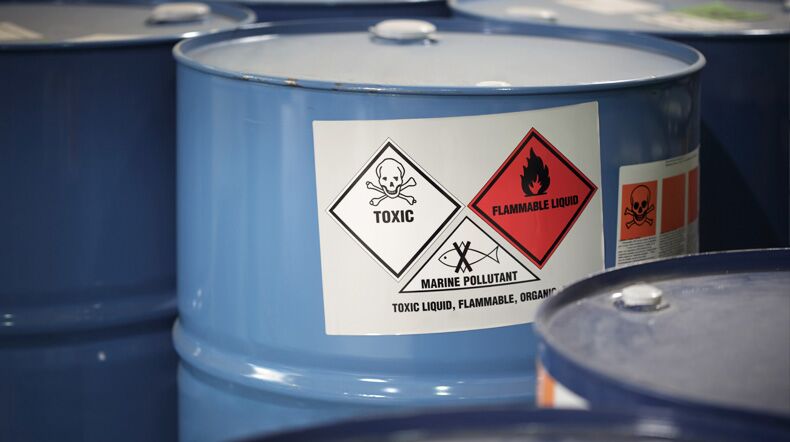 3R Group Ltd worked with industry stakeholders to conduct a review that provides recommendations for a nationwide and industry wide product stewardship programme for agricultural chemicals and their associated containers.
It aims to maximise the collection and safe disposal of waste agrichemicals and their associated containers and prevent further legacy stock piles from occurring.
In early May 2012, a working group of stakeholders representing industry associations, chemical manufacturers & distributors, local government, chemical recovery and disposal service providers, legislative and regulatory bodies were brought together. This working group worked through a series of milestones to clearly identify effective and preferred product stewardship options for waste agrichemicals and their associated containers with the final review recommendation report completed and sent to the Ministry for the Environment by 30 April 2013.