Weighty issue of food waste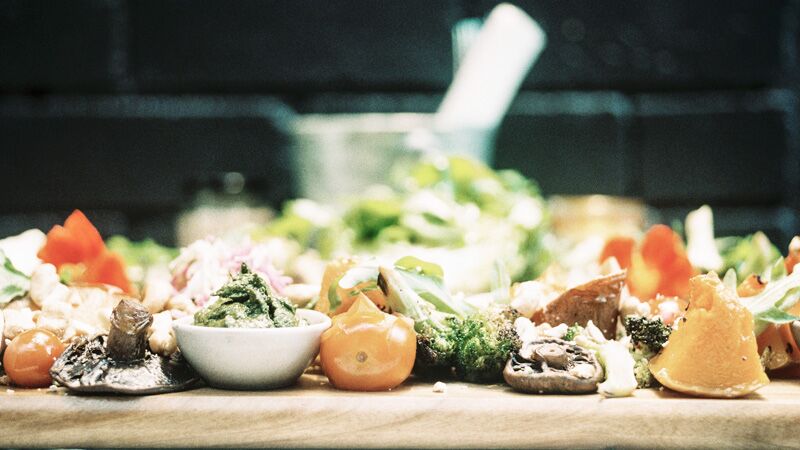 Food is one of our biggest expenses, but every year we literally throw away $872 million worth.
This tips the scales at more than 122,500 tonnes. That's enough to feed almost 263,000 people.
Hawke's Bay is no different, with our food waste bill coming in at nearly $33m – $563 per household.
It's not just the food itself that goes to waste. Consider the energy used to produce and transport it. A huge amount of water goes into food production too. A cheeseburger, for example, takes about 2,400 litres of water to make. Food for thought indeed.
It's not all gloom though because the Love Food Hate Waste campaign is working to make a difference. On its website you can find a myriad of handy hints, tips and advice to help reduce and even eliminate food waste in your home. The three-year campaign was launched in New Zealand in June 2016 after being inspired by the British campaign.
Love Food Hate Waste spokesperson Paul Evans says food waste is a major issue in New Zealand, although you may not realise it. "Every time we throw out food – our bread crusts or last night's leftovers – it adds up. Through Love Food Hate Waste we want to change this.
"The main reasons we waste food are because we don't eat our leftovers and that food in the fridge and the freezer goes off. But we also waste a lot of food because we buy too much of it and don't store it correctly," Paul says.
"Through Love Food Hate Waste we are providing Kiwis with lots of tips to help them know the best way to store your food and delicious ways to cook it so you will never need to throw it out again."
Things like shopping smarter, planning your meals and making sure you use your leftovers are all simple, but really effective ways of reducing food waste. There are also "food waste warriors", like Nourished for Nil in Hastings, which are working to tackle the problem.