We did it – New Zealand gets its first regulated stewardship scheme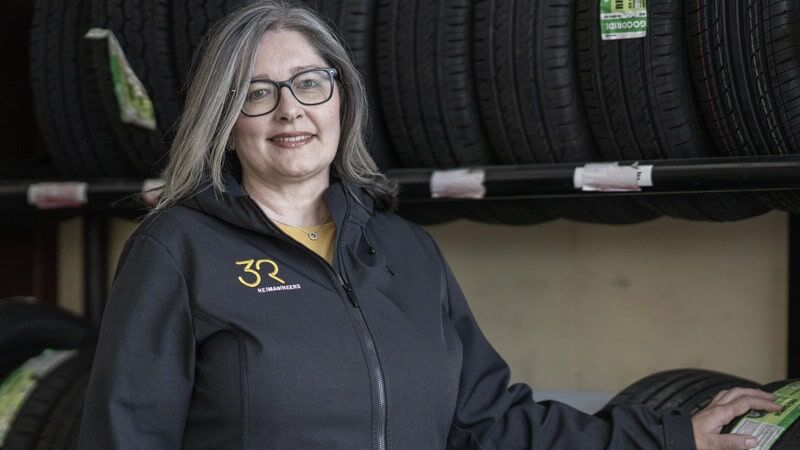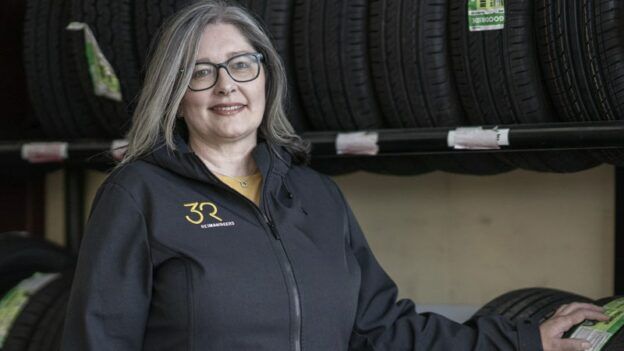 New Zealand's first regulated product stewardship scheme, Tyrewise, was announced by Minister for the Environment David Parker on 4 November. As project managers this is a huge day for us – not only because it finally moves Tyrewise from project to scheme, but because it sets the tone for further regulated schemes in New Zealand. 3R Group CE and Tyrewise Project Manager Adele Rose reflects on the journey.
The date of 24 April 2012 is firmly etched in my mind. It's the day we held the inaugural working group meeting for what would become known as "Tyrewise", with representatives from the whole value chain sitting down in the Automobile Association Boardroom in Auckland for the first time.
That first meeting set the tone and the framework for everything ahead of us – how to respect each other, how to get the best out of each other, and how to work together as competitors in a non-competitive environment for a solution that would leave a positive legacy for the next generation. In all it would be a journey of nearly a decade.
Today, 4 November 2021, Minister Parker announced Tyrewise as a regulated product stewardship scheme. The first in New Zealand.
The working group can be rightly proud of what has been achieved here as there was no pathway to follow, no test of the provisions for regulated schemes in the Waste Minimisation Act 2008, and tyres hadn't even been declared as a priority product back then.
By stepping on the shoulders of international advisors and asking them what they would do differently if they had their time again, we have been able to progress a scheme truly designed for Aotearoa New Zealand.
It has taught me patience and tenacity and most of all has taught me that with unwavering will, underpinned by a genuine desire to do the best we can do, we can deliver industry-led, government-supported product stewardship schemes which are founded in "do less harm and do more good too".
You can read more about the announcement on the Tyrewise website.