Waste assessment helps understand the problem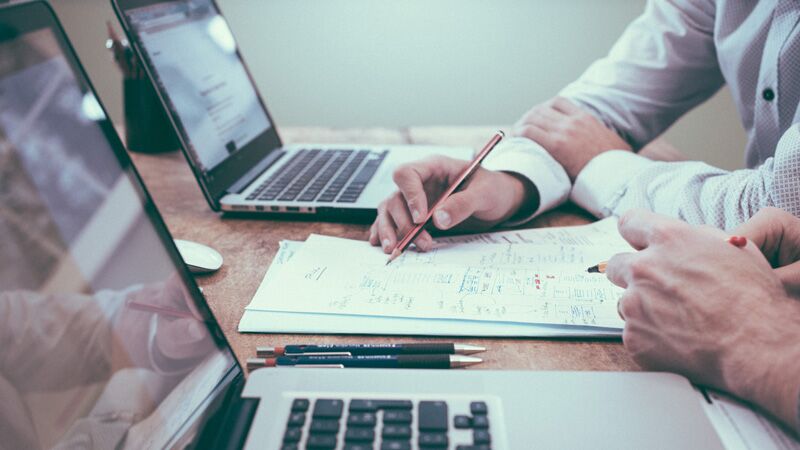 Our waste minimisation expert Dominic Salmon recently completed a waste assessment for the Gisborne District Council, which garnered great feedback. It also caught the attention of the Gisborne Herald. Read their article.
Whether you are a council or a business, the saying "you can't manage what you don't measure" holds true. Getting an accurate picture of what goes to landfill compared to what is recycled is critical to understanding your current situation and planning your next steps. 3R can help you map your waste and make a plan to reduce it, so get in touch!