Time to get everyone on the carbon reduction bus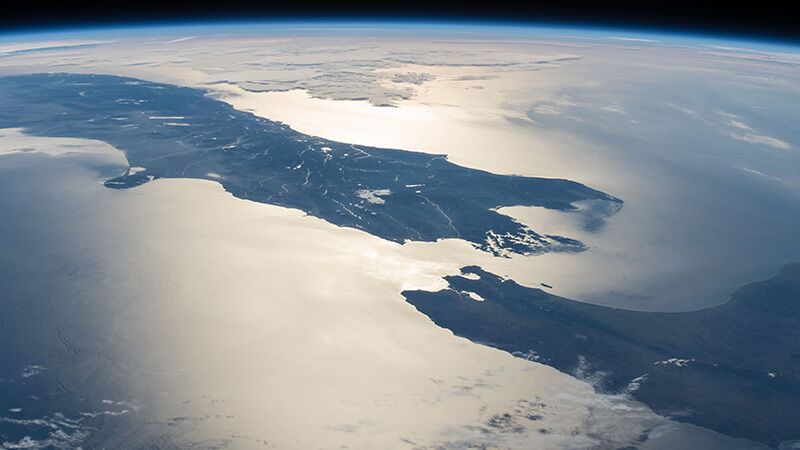 It's abundantly clear the current trajectory of carbon emissions, even with current offsetting, won't see society avoid the worst impacts of climate change. Reduction is vital.
Not that many years ago it was seen as unusual to buy carbon credits to offset emissions, but these days you'll get the same response if you offset but take no or little action to reduce emissions.
This was driven home for me at the 2022 Climate Change & Business Conference where the overwhelming message was that it's time to stop focusing only on offsetting our emissions and up the game on reduction.
For organisations with the means, it's all too easy to simply put a budget line in to cover the purchase of carbon credits. But offsetting without action is now viewed as greenwashing – the old phrase of "paying to pollute" comes to mind.
It's also clear there's a yawning gap in New Zealand between the businesses which are on a carbon reduction journey and those which aren't.
Means may be viewed as the main obstacle, but I believe it's got more to do with knowledge. While we aren't strictly a small business 3R is an example of a provincial business which doesn't have the means of large corporates, but we do have the knowledge to make changes to reduce our emissions.
We need to be working to bring the 550,000 SMEs, which contribute around 25% of our GDP, along on the carbon reduction journey. After all, as New Zealand Climate Change Ambassador Kay Harrison reiterated, some of us are on super-yachts while others only have one oar. New Zealand isn't going to reach net carbon zero unless every business, and their employees, are taking action to reduce emissions.
Another gap was made clear to me at the conference by Te Rūnanga o Toa Rangatira Incorporated Senior Policy and Engagement Advisor Anahera Nin, who spoke during the Future Voices session. She asked the audience to stand, and progressively sit down if they were over 30, were not at the forefront of climate impact and/or represented our indigenous community.
When just one young man was left standing, it became obvious a very important representative group was not at the conference. After all, it's this this group and their future children which will experience the worst effects of climate change.
But they aren't always necessarily in a position to make the big financial decisions and effect the big carbon reduction changes. So, I would love to see this group at coming events and engaged with in a constructive way.
There is clearly a big appetite, whether driven by policy or customer demands, or both, for climate action and the two-day conference was sold out – the biggest one to date. It featured some of the country's most influential decision makers, from CEOs to politicians. Representatives from the Climate Change Commission were also in attendance, and it was great to see them being so accessible to conference attendees.