One of our more unusual projects – FlashMate®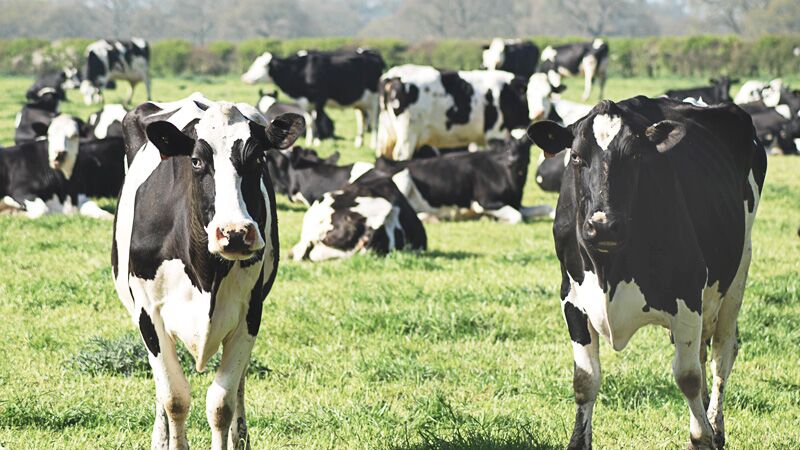 There is no limit to the type of product for which 3R is asked to find a recycling solution.
To be fair, the Flashmate® Electronic Heat Detector from Gallagher was one of our more unusual recycling projects!
Flashmate is a disposable electronic heat alert product that when applied to a cow's flank, monitors riding activity and works out when a cow is in standing heat.
The problem that Gallagher wanted to solve was how to provide a simple recycling solution that would avoid FlashMate being left behind on the field. With extensive experience recycling agricultural plastics, Gallagher approached 3R.
Our solution was simple: provide the farmer with a return envelope in each box of FlashMate. When the devices are removed, they can be placed in the envelope, put into the letterbox for the rural postie to collect, and delivered to a social enterprise that specialises in dismantling, recycling and safe disposal for any materials that can't be recycled.
Job done!
If you have a product for which you'd like to find a sustainable end of life solution, give us a call. Whether simple or complex, we'll combine our experience and extensive network of contacts in recycling and recovery to make it happen.
FlashMate has now gone on to win the Fieldays International Innovation Award.