Video – helping New Zealand reach zero waste by 2050
By Kiri Speirs on May 20th, 2017 in
News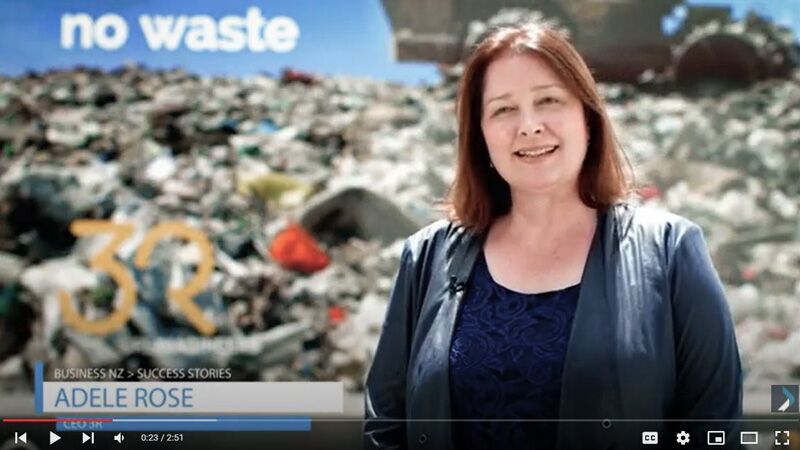 We were delighted to be asked by BusinessNZ to be part of a series of videos showcasing New Zealand businesses who are making a difference.
In our case, it's all about helping New Zealand reach zero waste by 2050.
We're in good company in making this video with BusinessNZ – other companies featured are Waikato Milking Systems, Mercury and Orion Health.
We're proud to be part of the Sustainable Business Council.