Gov lays out national action plan for tackling plastic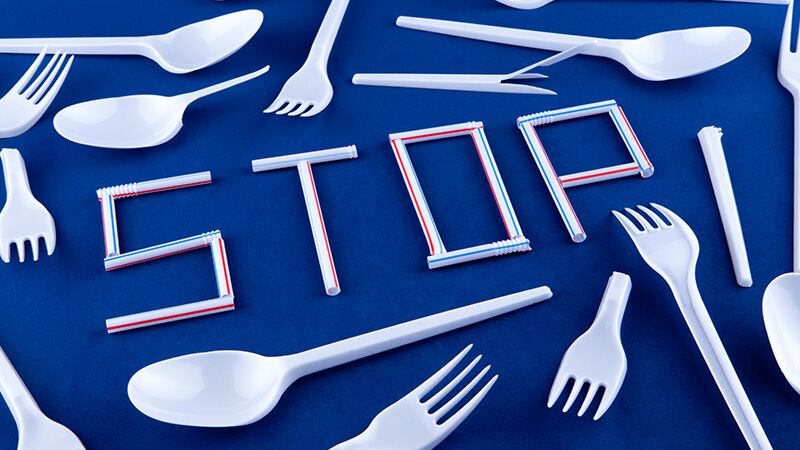 Photo: Volodymyr Hryshchenko
By Natalie Martin, 3R Group Materials Innovation Manager
If you make, import or use plastic packaging in your business then there is a recent Government report you need to be across.
The National Plastics Action Plan, which was released mid-September, outlines Government's drive to tackle problematic plastics by changing what plastic types are used, and how they are used.
It maps out planned actions from 2021 to 2024 aimed at moving NZ to an economy where less plastic is used and that which is used is beneficial and sustainable. This means ditching some plastics all together while upping recycling and reuse.
The plan builds on recommendations from the Office of the Prime Minister's Chief Science Advisor's Rethinking Plastics in Aotearoa New Zealand report. However, unlike that report the National Plastics Action Plan is concise and easy to digest as a set of signals to industry around the direction Government is moving on plastic, including a timeline for various initiatives.
Part of the plan is already underway with the phase-out of difficult-to-recycle plastics (like PVC and polystyrene food and beverage packaging) as well as some single-use plastic items (like plastic crockery, cutlery, straws and produce labels). These phase-outs are set to run from late 2022 to mid-2025.
Plastic packaging has also been declared a priority product under the Waste Minimisation Act, meaning regulated product stewardship schemes (which the whole supply chain must be a part of) are already being developed.
The country's waste system collection has been identified as a big part of the puzzle, with the Ministry for the Environment (MfE) reviewing the Waste Minimisation Act and the Litter Act as they aren't seen as fit for purpose anymore.
MfE is also developing a position on compostable packaging and looking at applying compostability standards, while there is also work among industry organisations to develop a use case.
So, what does this all mean for your business? Plastic use in New Zealand is changing, with the biggest impacts being the phasing-outs. Switching to compostable alternatives may turn out be a very short-lived solution if done before standards are introduced, so great care must be taken there.
Now is the time to asses where the plastic you use stands and begin future proofing, so you aren't caught out.