Disposal fees find support with Kiwis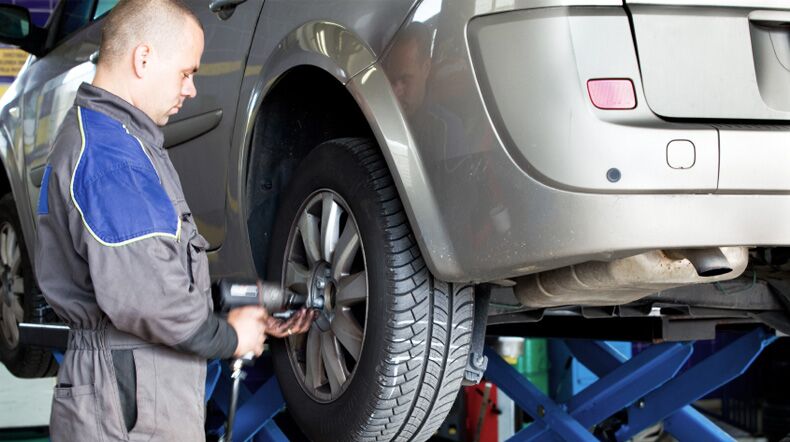 By Gareth Mentzer
I noted with interest an article in the New Zealand Herald last week citing a new survey that shows more than half of car tyre purchasers would be prepared to pay a levy to assist in the environmentally friendly disposal of tyres.
(The survey did also say that one in five would rather spend their cash on a nice set of shoes or gadget than a quality set of tyres. A somewhat more worrying statistic.)
This survey supports other research which indicates that New Zealanders are keen to support good disposal practices for products at the end of their useful life.
3R have been heavily involved with Tyrewise, an initiative set up to develop a programme to manage the 3.9 million passenger tyres and 1.2 million truck and other tyres that reach their end of life in New Zealand annually.
It's a well known fact that tyres are a potentially harmful waste product but they also contain valuable resources and energy. We also know that in New Zealand we're not fully harnessing that potential.
While many tyre retailers already charge for disposal of spent tyres this doesn't always lead to environmentally sound disposal and there is certainly some evidence of tyre piles or illegal dumping around New Zealand.
The recommendations made by the Tyrewise Working Group to the Minister for the Environment wouldn't necessarily see any increase in cost to consumers from what they already pay.
Regardless, it's encouraging to see that at least 50% of consumers are supportive of paying a levy for sound disposal of tyres – positive news for all those involved with product stewardship and behaviour change around waste.
Under the Tyrewise proposal an Advanced Disposal Deposit would be collected on all new and used tyres entering the country either as loose imports or fitted to vehicles. The funds would go to an independent organisation charged with delivering the programme.
The proposal cites not only environmental benefits from implementing the recommended programme but economic benefits including investment in a new ELT recycling industry, increased employment and export opportunities.
Find out more about Tyrewise.
If you want to know more about how 3R can help you provide your customers with solutions for used products or packaging, give us a call on 0508 374 768 or drop me an email.