Case study: Agrecovery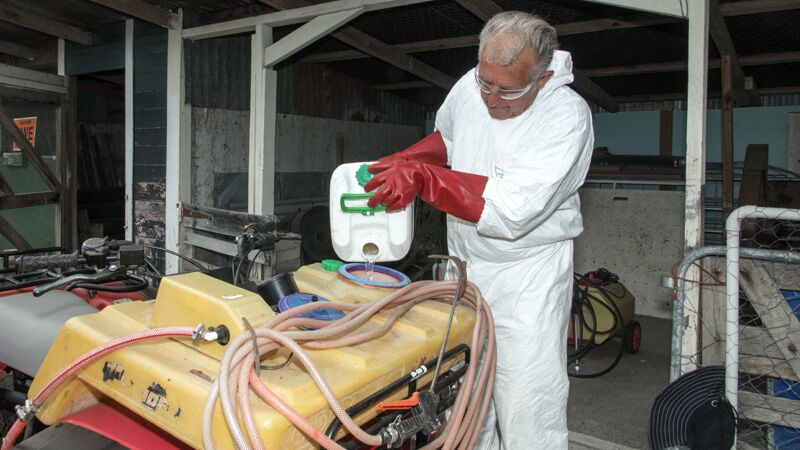 Aim: To minimise the environmental impact of farm plastics and agrichemicals.
3R designed Agrecovery to provide a responsible and sustainable nationwide solution for chemicals and their containers.
Our objectives
Develop one of the first product stewardship programmes in New Zealand
Activate and manage the rollout of the programme for agrichemicals and their containers
Collaborate with industry to grow brands, participants, collection sites and recovered materials over 10 years
---
What did we deliver?
We designed a product stewardship programme in line with international best practice
We were successful in getting Agrecovery included in market access programmes
We gave farmers and growers online recycling records to help with market access
We developed technology for mobile shredding, enabling efficient processing and transport of plastics
We developed a national collection and disposal service for agrichemicals removing the burden from councils and ratepayers
We grew collection sites and the volume of recovered materials consistently over our 10-year management contract
How did we do it?
We collaborated with all stakeholders in the primary sector to create the first supplier-funded voluntary product stewardship programme in New Zealand
We designed a transparent industry-wide governance structure
We set up effective end-to-end collection and consolidation operations for agrichemicals and containers
We constantly innovated to create efficiencies in transport and processing and minimise cost
We created effective partnerships within the supply chain to drive positive outcomes for farm plastics
"Without 3R's professionalism, expertise, dedication and innovation these rural recycling programmes wouldn't be as successful as they are."

Lew Metcalfe
Agricultural Policy & Sustainability Advisor and former Agrecovery Chairman