Careers at 3R: Dominic Salmon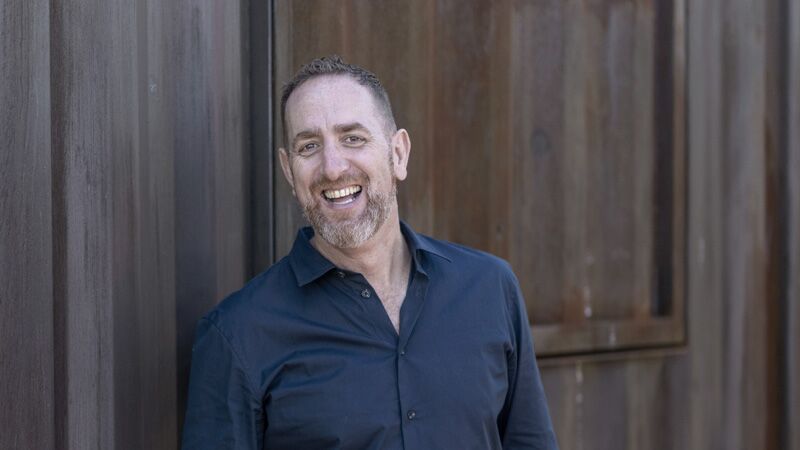 Dominic Salmon joined the 3R team in May 2017 coming from a diverse background including roles at Wellington Zoo, Regional Councils, and local government working on a range of waste minimisation and resource recovery projects. Holding a BSc in Environmental Protection Dominic's versatile skill set, and academic foundation make him an asset to the 3R team.
What attracted you to 3R when considering job options?
I had been familiar with 3R and its reputation for several years due to my recent portfolios. The organisation's diverse range of projects, especially in product stewardship, has always captivated my interest. Actively participating in these projects has been a fulfilling experience for me.
What does a typical day look like for you?
A day varies depending on the projects I am involved in. Some of them require travel, allowing me to engage with stakeholders across the country. But overall, my days involve a lot of meaningful conversations and meetings. Working with remarkable organisations with aligned goals adds an extra layer of enjoyment to my daily routine.
What have been some of your highlights since working at 3R?
The familial atmosphere at 3R, where everyone supports each other, is a standout feature. Additionally, the diversity of work, including initiatives like Good Friday hours for charitable causes, has been rewarding. Meeting community groups for various projects, expanding my knowledge as projects evolve, and the simple joy of coming into the office.
How would you describe the company culture here?
The company culture is one of the key reasons I chose to work at 3R. It is a warm and embracing environment where I appreciate the people, enjoy the projects, and feel a sense of belonging to a larger family.
Have you had opportunities for career growth and development within 3R?
My time at 3R has been marked by numerous opportunities for personal and professional growth. Stepping outside my comfort zone, including facing the camera which I had not done previously, engaging in more public speaking, and working with stakeholders from diverse backgrounds across the entire workforce has been both humbling and immensely enjoyable.
Is there anything else you'd say to anyone else looking at working here?
It's about the opportunity to open new doors and explore various avenues. While there's risk factors with anything you do. 3R offers different dynamics and roles, spanning innovation teams, marketing, processing, and area management, providing a diverse work experience.