3R Sustainable Development Report 2017-2018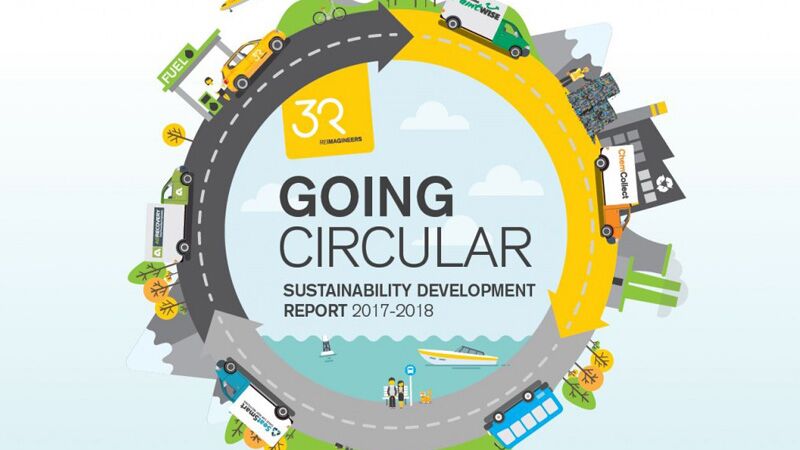 Something we are passionate about at 3R is helping other businesses on their sustainability journey. Just like with any other part of your business it's important to take a step back and evaluate where you are, where you have come from, where you want to go, and critically, why you are doing what you do.
We believe a a Sustainable Development Report (SDR) is an excellent way to do just that, and is something we have been undertaking for the past three years. Our latest SDR (for the 2017-2018 financial year) is now ready. We encourage you to not only have a read of it, but to seriously consider doing one yourself. As always, if you want to connect and find out more about it then let us know.