Stewardship specialists reject call for container deposit scheme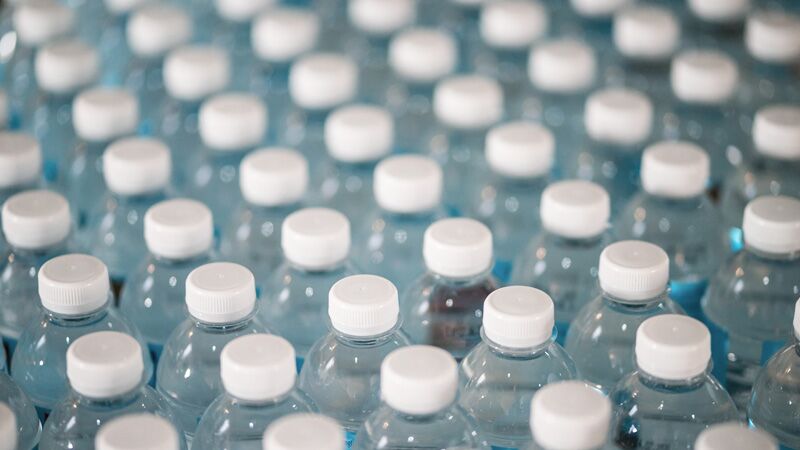 MEDIA RELEASE:
Responding to renewed calls for refunds for empty bottles, product stewardship specialist 3R Group Ltd say the focus should be on products that have no current recycling options, not products that already achieve relatively high recycling rates.
"New Zealand should be focused on other products which unnecessarily end up in landfill despite international examples of recycling success, such as tyres," says 3R Group's Chief Executive Adele Rose.
3R Group, who specialise in diverting waste from landfill and turning that waste into a resource, were the project leader on the recent Tyrewise initiative. Tyrewise had widespread industry support to create a programme that would divert a significant portion of the 4 million passenger and 1 million truck and bus tyres from landfill to recycling.
"The government have been resistant to the idea of an industry-backed request for mandatory product stewardship for tyres, despite similar schemes in Canada, South Africa and Australia having proven recycling rates between 90%-100%," says Rose.
"Why spend time and energy trying to get mandatory stewardship for plastic and glass bottles which have existing recycling pathways, when there are so many other products that would benefit from our focus?" asks Rose.
"New Zealand already achieves a 73% collection rate for waste glass, yet there are countless other products that still needlessly go to landfill, when they could be reused or repurposed instead."
3R are currently working with industry around recycling options for the estimated 300,000 mattresses which are dumped every year in New Zealand.
"Our work shows that over 90% of mattress materials by weight can be recovered and reused or recycled, instead of going to landfill where they create headaches for operators and are a waste of valuable resources.
"We work successfully with industries and individual organisations to recycle difficult or hazardous products, such as paint, agrichemicals and their packaging, child car seats and other everyday products.
"We're not saying that it isn't important to recover a higher portion of plastic bottles but let's not reinvent the wheel with products that can already be successfully recycled in existing schemes.
"Instead we should use our collective energy to tackle everyday items like tyres, e-waste and many other common products that have proven stewardship success overseas."