ChemCollect helps plant trees in our back yard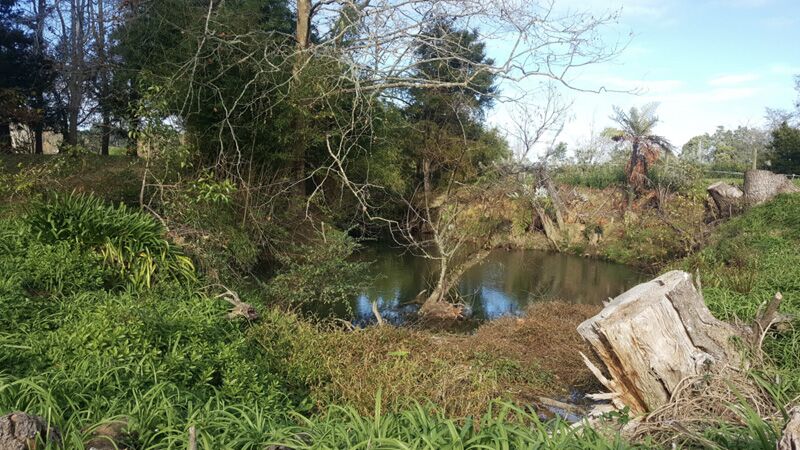 Since its inception our ChemCollect service has looked to maximise its positive impact on the environment.
In late 2017 we took the decision to further this impact by donating to a Million Metres Streams project twice a year. The amount donated is based on the tonnage of materials collected from the rural sector and through our MyHazWaste events.
The start of 2020 has been no different with our latest donation having gone to the Brookby Project – Papakura Stream in Auckland. While all the projects we donate to are deserving, this was particularly fitting as our Auckland depot is located in Papakura – which is just opposite where the stream empties into the Pahurehure Inlet, Manukau Harbour.
The project aims to raise $48,400 for 880 metres of riparian planting. Conservation Volunteers New Zealand have teamed up with locals in the community to restore a section of the Papakura Steam.
It is the first of what is hoped will be a series of projects which will enhance the health of the catchment.